Architectural Services is a tool assisting you when you are engaged in a project involving the interior design of residents for functionally disabled people in nursing homes/apartments and hospitals. We offer highly specialised free consultancy on the design of bathrooms and kitchens. We have many years' experience within this specific field and always base our advice on the latest knowledge of rules related to working environment and other relevant legislation.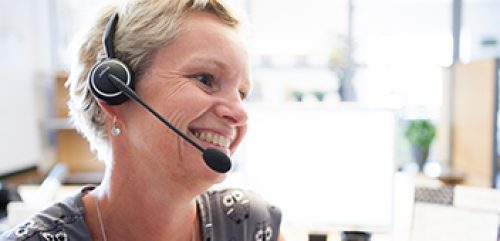 We are always ready to help you.
Send us a mail or call us.