Better ways to better days
We believe that people with disabilities have a right to a dignified life. A life with as much freedom and independence as possible. A life where assistive aids and disability-friendly furniture and equipment enable them to cook, go to the toilet and sit comfortably at a desk – regardless of the degree of mobility.
We are also on a mission to create the best possible working environment for the care workers. That is the reason we specialise in flexible and integrated solutions that make everyday life easier in private homes, institutions and care centres. With a stylish and discreet design, our functional assistive devices for kitchens, bathrooms and living rooms are seamlessly integrated in the home and provide a better environment for people with disabilities and their carers.
When it comes to disability-friendly furniture and assistive technologies and devices, we want to be the obvious choice. To live up to this, we involve users and care workers in every new product development. Their input, requirements and ideas help us create products that solve specific problems and make the users' and carers' lives better. And that is our promise to our customers, our partners and ourselves: We make better ways to better days.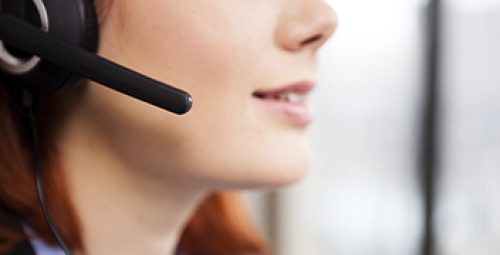 We are always ready to help you.
Send us a mail or call us.