Good quality is a matter of attitude
To help people with disabilities to get an easier life with increased self-esteem and the freedom to safely look after themselves, we have to put quality at the top of our agenda.
It also requires that each of our employees have the will to make a genuine difference for people with disabilities and their helpers. Targeted recruitment processes and staff development schemes lead to dedicated employees with the desire to deliver the best quality.
Our quality management system complies with the DS/EN ISO 9001:2015 standard on delivery reliability, co-operation and knowledge sharing.
We work systematically to continuously collect and utilise our experiences. This allows us to carefully plan all our new projects. At the same time, various data analyses allow us to further develop our procedures to ensure a consistent high quality.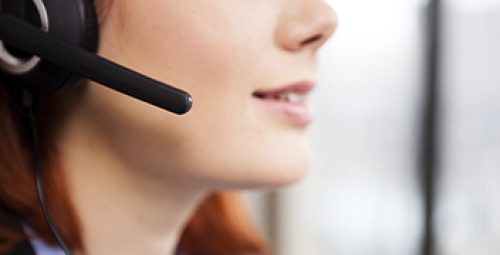 We are always ready to help you.
Send us a mail or call us.