Better ways to better days
Our mission & vision believes in people with disabilities have the right to a dignified life where they have the freedom to cook, go to the toilet, and sit at a desk – also if they are wheelchair users.
But the role of the helpers should also be attractive with as good a working environment as possible.
This is why we have chosen to specialise in flexible and integrated solutions that make everyday life easier in private homes, institutions, and care centres. Stylish and discreet, our functional assistive devices for kitchens, bathrooms, and living rooms are seamlessly integrated in the home and provide a better working environment for disabled people and their carers.
We want to be your first choice when it comes to disability-friendly furniture and assistive technologies/devices and, to live up to this mission we make sure to involve users in new product development.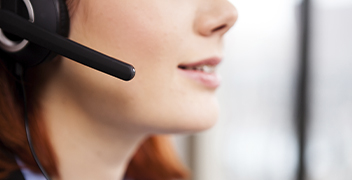 We are always ready to help you.
Send us a mail or call us.