Giving people with disabilities a better life
People with limited mobility deserve a life where they have the ability and freedom to safely take care of themselves. At the same time, their carers need optimum working conditions so they can spend their time where it is needed the most.

Everything we do is based on this philosophy and it has led our direction from the day we started back in 1962 – and it still does.
We are among the world's leading specialists and producers of assistive devices and furniture for people with disabilities and equipment for occupational therapy and physiotherapy rehabilitation. Our products are recognised and appreciated around the world for their high quality, flexibility, and accessibility.
Reuse, waste separation, eco-friendly materials and carbon-neutral energy are a natural part of ROPOX and of our contribution to the UN's Sustainable Development Goals. And these goals not only live on paper. They are part of our regular procedures because we want to leave as few footprints in nature as possible. 
Today, Ropox has 60 employees and is represented in four parts of the world.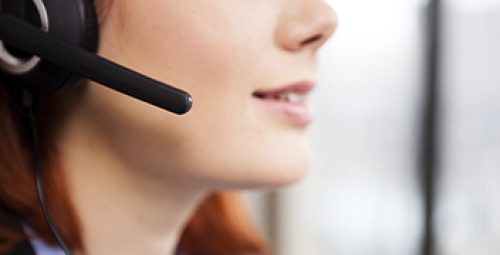 We are always ready to help you.
Send us a mail or call us.