- Information tailored to architectural needs
When designing a developer project or renovating an existing building it is essential to integrate tenable solutions that are both cost-and space-effective and will accommodate the needs of the different occupants. Ropox is continuously aiming to improve the lives of the disabled and their helpers and meet the requirements and wishes of architects and building contractors.

As a representative of the technologies of the future, we focus on readily accessibility and present Revit drawings of all products, useful knowledge, interior design guides and specialized free consultancy.

Find what you need in the right-sided menu
The new complete and all-adjustable bathroom concept, makes us able to meet the need for independence and safety, thereby improving everyday life for disabled people.

The swing bathroom concept - made complete with the new Ropox Toilet Lifter

Ropox has created a swing concept that is easy to install, requires a minimum of space, and can be adjusted to suit a person perfectly.Our innovative take on flexibility includes rethinking concepts to reduce the level of help needed, and in turn releasing resources. Less time spent assisting, leads to more time caring.We deliver everything from Support Arms and Swing Washbasins to Grab Rails and Shower Seats, and a new and innovative Toilet Lifter – all manufactured in sturdy and highly durable materials that are easy to clean and maintain.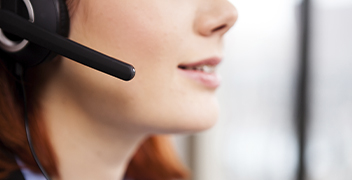 We are always ready to help you. Send us a mail or call us.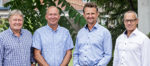 For more info or to arrange a visit, please contact: