Active environmental focus
As a manufacturing company, we know that we have a responsibility in improving the environment. That is the reason, we are actively involved in the industry's environmental issues and finding ways to meet future environmental requirements through continuous optimisations.
We monitor and outline any environmental aspects associated with the planning, development, procurement of goods and services, sales and production. In order to secure continuous environmental improvements according to DS/EN ISO14001:2015, our employees are equipped with all the necessary information and receive training in environmental issues.
Moreover, we make information on environmental impacts and initiatives available to the public, and we are responsive to wishes and demands from authorities, partners, and clients.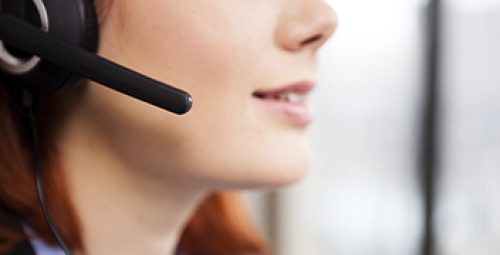 We are always ready to help you.
Send us a mail or call us.