Our products ensure people with disabilities a more self-reliant everyday life with a higher quality of life, while their helpers enjoy a better working environment.
It goes without saying that we take the best possible care of our fellow human beings and our common surroundings. With the position as one of the world's leading developers of aids for the disabled also comes a global and social responsibility.
As part of AddLife, it is important for us to live up to the following code of conduct, which is deeply integrated into our business. It shows how to act responsibly as a company. At Ropox, we are at the forefront of current legislation and ethical guidelines. We also act in environmental policy by integrating environmental considerations into our daily work and continuously educate our employees in environmental matters.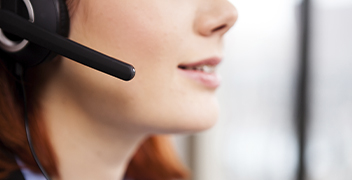 We are always ready to help you.
Send us a mail or call us.