User feedback and expert advice fuel The design process
Our design clearly reflects that our goal is to provide people with disabilities with the equipment they need to get a daily life with self-esteem, quality and the freedom to look after themselves safely. It also demonstrates that we always keep an eye on the care worker's needs and that we create solutions that make their working environment better, for example, by reducing the amount of lifts and twists.
People with disabilities and the care workers know their own challenges the best. That is why we are in a continuous dialogue from idea to finished product. And together, we set high demands on accessibility, product selection and design.
Product development and manufacturing take place at our production facility where our skilled technicians work in close cooperation with external therapists and industrial designers and do their utmost to deliver future-proof assistive devices and furniture for people with disabilities and their helpers.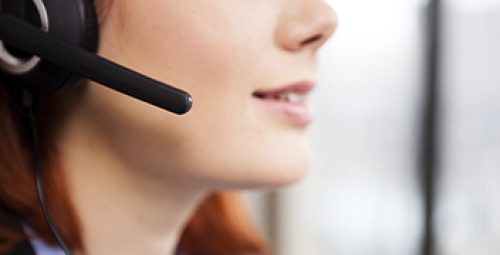 We are always ready to help you.
Send us a mail or call us.